VACCUM EVAPORATION IN THE GALVANIC INDUSTRY
03-07-2019
In the surface treatment industry one of the main environmental problems is that, once treated, the pieces drag with them part of the bath, contaminating the washing waters.
The pieces produced must end well-cleaned, without salts or any organic contaminants that could leave stains in the surfaces. That is why the water used in the last washing must be as clean as possible. This water drags all the contaminants becoming highly hazardous for the environment.
Moreover, when the bath runs out, due to contamination or the disarrangement of a component, it turns into a dangerous residue.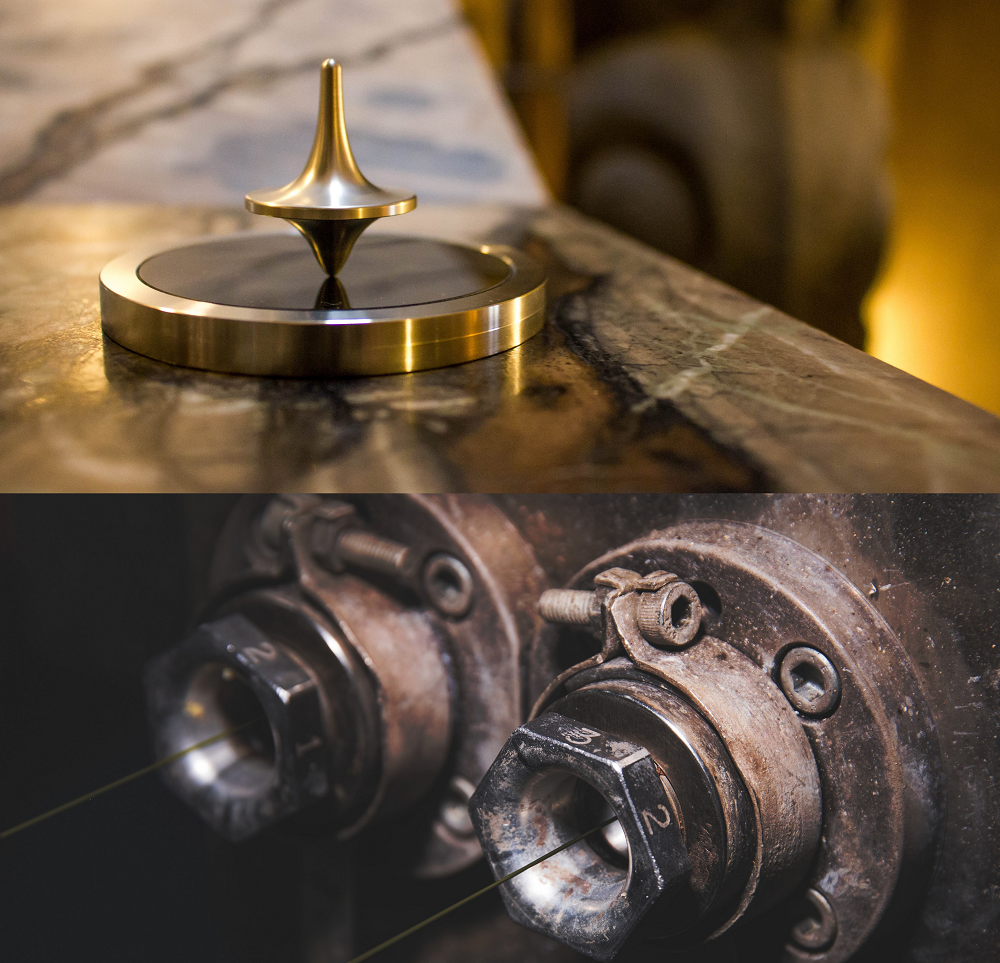 Image 1: Galvanic pieces.
In this industry, in order to treat wastewater, chemical-physical plants have always been the most common practice. A chemical-physical treatment plant, eliminates cyanide, reduces hexavalent Chromium and precipitates and filters with certain efficiency heavy metals, but it presents the following inconveniences:
It doesn't precipitate metals like Boron, nowadays considered as highly contaminating.
It is incapable of eliminating or precipitating anions like: nitrates, nitrites, sulphates or chloride, among others.
It doesn't allow the reuse of water which in consequence means the water has to be spill into the sewerage system. Sometimes this water might be out of parameters with little disarrangements. This situation, demands a high investment in time as operators have to be sure that everything is working correctly at all times.
With Vacuum Evaporation this problems disappeared as we can obtain water without salts (with conductivity lower than 100 microS), free of heavy metals or organic components that can be reuse in the washings. This system allows us to avoid spilling any industrial water into the sewerage system thus eliminating any possibility of spilling any water out of parameters.
Vacuum Evaporation, once applied to the galvanic industry allows to reach what is known as ZERO WASTE, even though in big installations we are obliged to design an integral project that involves a variety of water treatment technologies like, ionic exchange resins, chemical-physical processes, vacuum evaporation, osmosis, active carbon, etc.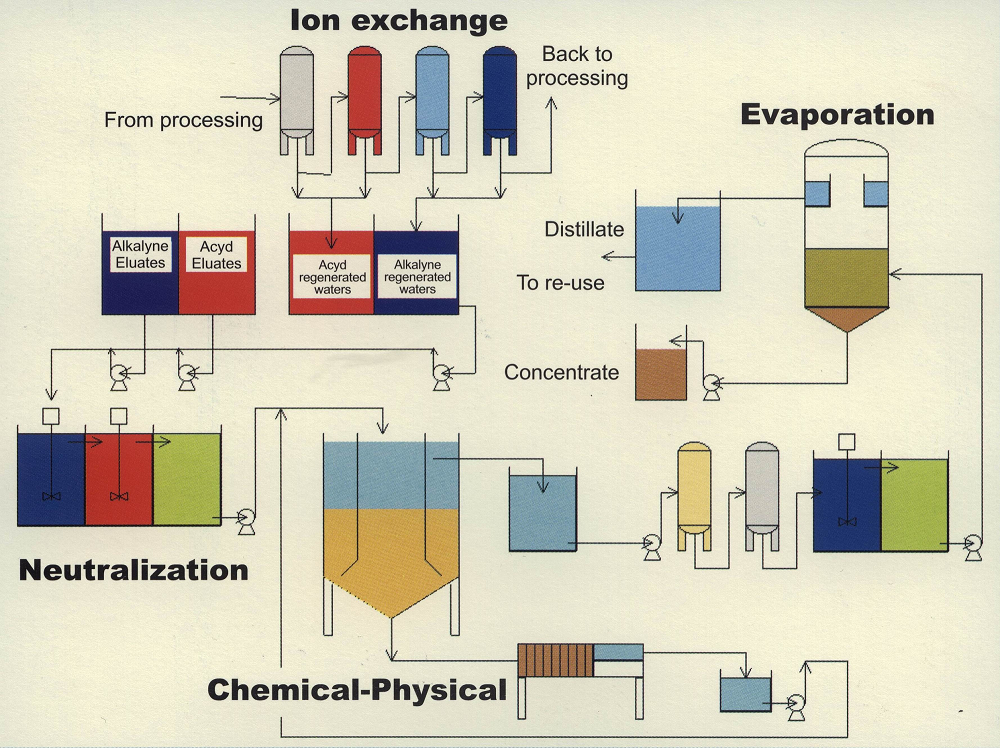 Image 2: Water treatment process with a variety of technologies.


Our company, C&G, is present in surface treatment companies of the five continents, allowing them the possibility to manage water in an efficient way and to produce in a respectful and considerate with the environment.