Technology
More than 2000 installations in 5 continents guarantee our brand.
Chemical Products
C & G IBERICA commercializes a wide range of products and reagents for wastewater depuration.  
To guarantee the maximum efficiency and minimum cost, our company runs personalized lab tests for each client. 
In some cases, one of our existing products can fit the water problem, on other cases we can design and formulate new products that fit the client´s need perfectly.
Flocculants and coagulants
These are organic and inorganic compounds that break metallic complexes and help precipitation.
Within a wide range, we have universal products and other more specific for each metal.
They are mainly use in physico-chemical depuration plants designed for the depuration of wastewater that comes from the galvanic activity.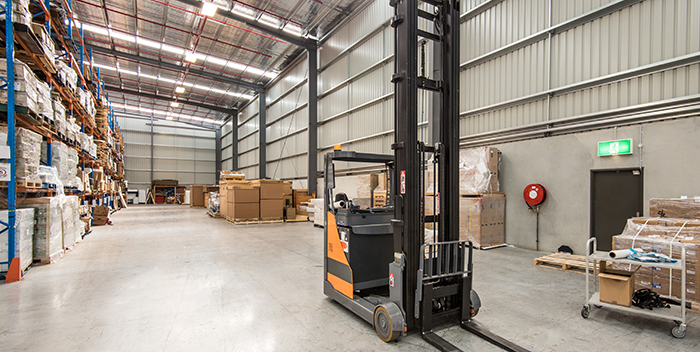 Antifoaming
In general water with high organic contaminants, especially in the degradation process, produce foam and bad smell.
This fact carries out a series of complications at the time of treating, evaporating, decanting or filtering water. That´s way C&G IBERICA has developed a range of silicone and non- silicone antifoaming that prevent foam for forming facilitating our job in the different stages of the evaporation.
Degreasers
These are heavily alkaline reagents, which eliminate all kinds of organic impurities such as: oil, grease, colorants, paint, ink, etc. that are dry in a metallic superficies. 
Because of their moisturizing power and the surfactants that contain, they are capable of eliminating all dry matter without damaging the metallic superficies.  
In our sector, they are mainly use in the cleaning of INOX steel boilers.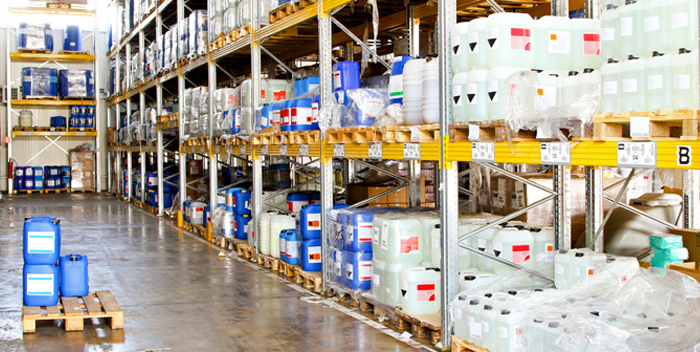 Descaling
These are heavily acid solutions. C&G IBERICA descalings agents dissolve dry salts heavily adhered to any metallic superficies with great efficiency.
As it happens with a wide range of descaling agents, these agents include surfactants and inhibitors that facilitate the cleaning; guaranteeing that no chemical attack is produced in the metallic superficies that is being treated.